I've recently been working on moving from AVR to STM32 microcontrollers for most of my projects. While AVRs were great to learn on, they aren't the best value compared to the other options available now. For the price you can generally get a a STM32 chip with more power and better peripherals.
So far I have mostly worked with the STM32 Discovery boards because they are cheap and include the programmer. But they are somewhat large and not breadboard friendly. What I really wanted was something simple to replace an Arduino as the "standard" board I use to test out new ideas.
Here is what I ended up with: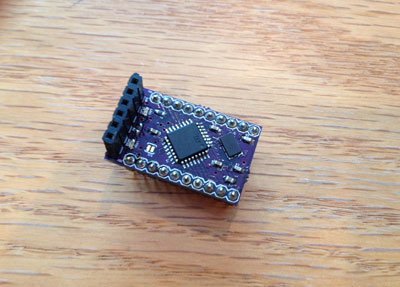 There is not much to it beyond the basic components needed to get things running. This is partly because I am new to board design and wanted to keep it simple. But it is also all I really need to replace an Arduino in most projects. Total cost to build one is under $10 even in small quantities.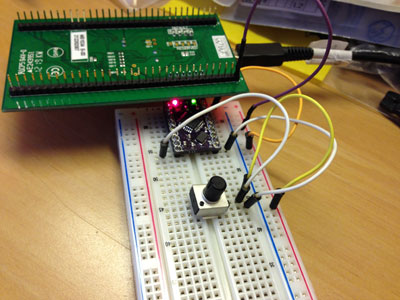 Here are the eagle files.